Josh – Protection Order Case

"I am from out of state. I hired Robert Pasqualucci to represent me in a protection order case. We only had a short period of time before court. Robert took the evidence I had and presented in court and the case was dismissed. I am very grateful to Robert for winning my case in just the short time we had. I would highly recommend Robert, he is a very good and professional attorney."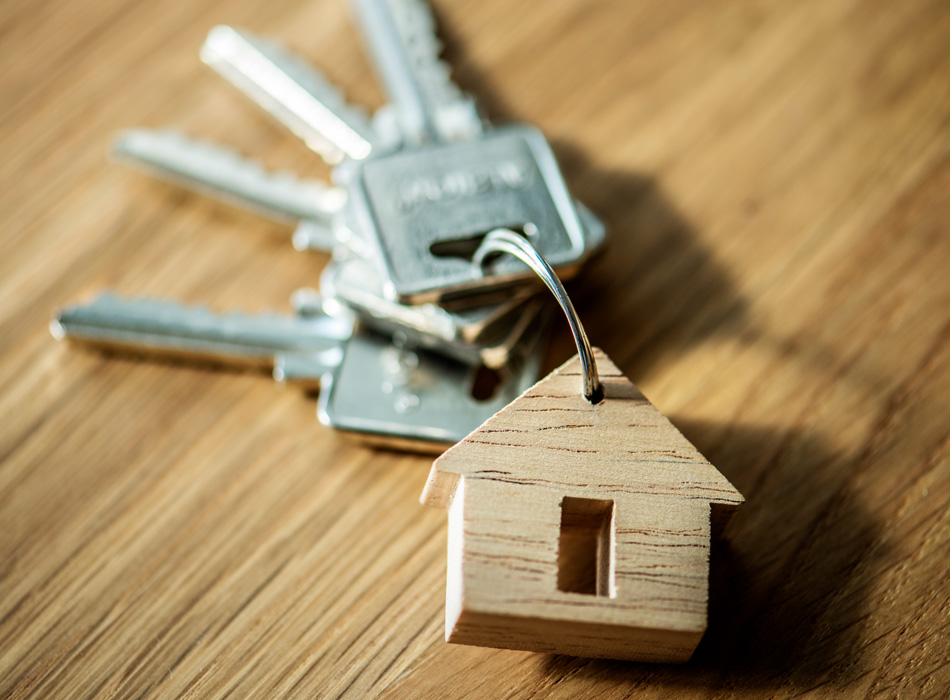 For most of us, buying or selling a home is very exciting, but it's also one of the largest financial transactions of our lives.
Due to the financial and legal factors involved, if you're contemplating entering into, or are in the midst of, a real estate transaction, you should consult with a lawyer right away.
Protecting Your Interests
If you plan to buy your first home, trade up to a larger home, or downsize now that your children are out on their own, a real estate attorney like Attorney Robert Pasqualucci can provide you with insight and legal guidance from start to finish.
If you're a buyer, Attorney Robert Pasqualucci can:
Explain the terms of your purchase contract.
Protect you from hidden liabilities with respect to your new home.
Review real estate documents that relate to your title, mortgage, and taxes.
Register legal documents pertaining to your real estate transaction.
Attend your closing and address your questions.
Ensure that you possess valid ownership documentation.
If you're a seller, Attorney Robert Pasqualucci can:
Ensure that your purchase and sale agreement terms properly protect your interests.
Deal with any issues that arise with your title.
Represent you during negotiations with the buyer and walk you through your closing.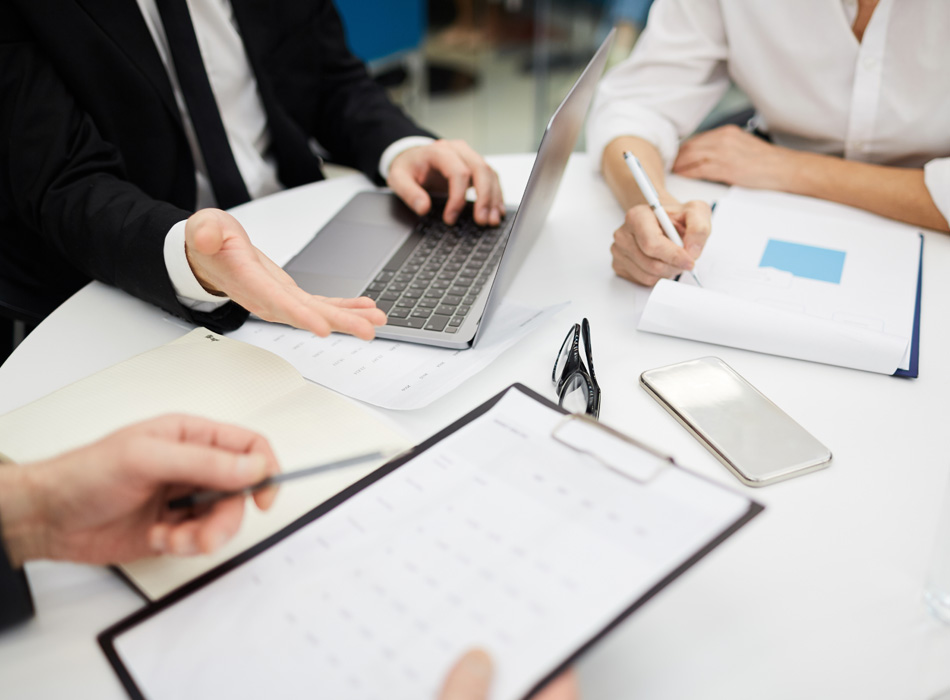 When you're in need of a Rapid City, SD, commercial attorney, you probably have many questions regarding the legal aspects of your business.
Attorney Robert Pasqualucci can help answer those questions.
A commercial attorney knows how stressful it is dealing with the many legal requirements of operating a business, which is why we provide personal attention on every case.
We're more than just a commercial attorney. We strive to provide our business clients with:
Informed advice when making important company decisions.
Strategic planning services.
Support during negotiations and contract disputes.
Business planning solutions from conception to completion.
Representation during mergers and acquisitions.
Ongoing legal guidance to protect your bottom line.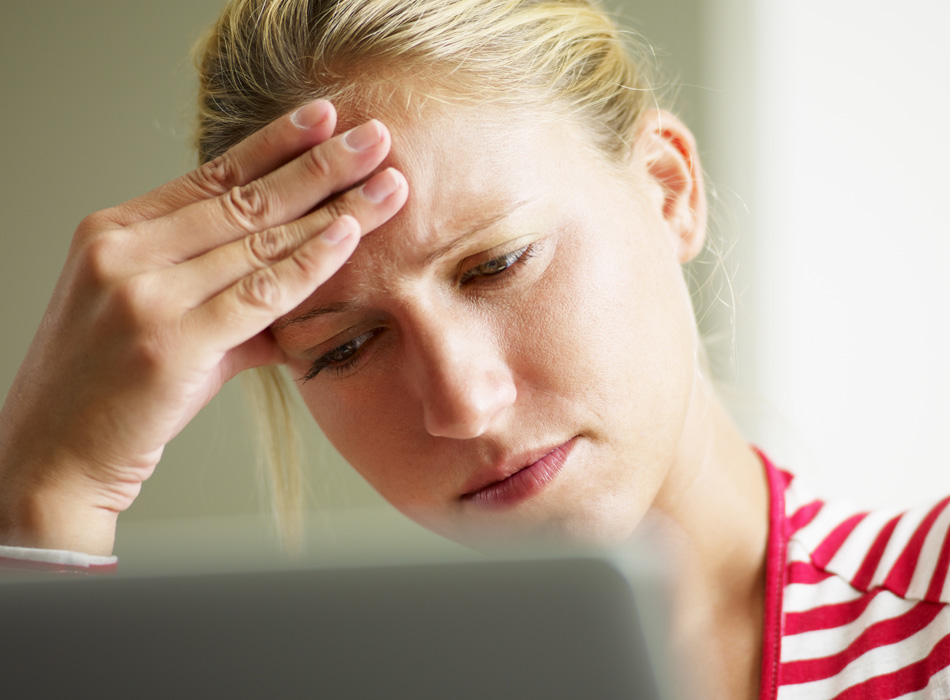 Are you involved in a legal dispute?
Taking a lawsuit to court may be the best way to resolve it.
But effective litigation takes skill and the right type of approach, so it's important to hire a lawyer who brings both to the table.
In Rapid City, SD, Attorney Robert Pasqualucci works hard to achieve positive outcomes for clients through highly competent representation. And Attorney Robert Pasqualucci is committed to providing clients with the service and attention they need.
The Legal Representation You Deserve
Attorney Robert Pasqualucci strongly believes that each client deserves attentive, personalized service. As a client, you can expect respect, responsiveness, and total professionalism. When you have questions, Attorney Robert Pasqualucci will take the time to clearly and thoroughly answer them so that you're never left in the dark.
If you're involved in a legal dispute, get the legal representation and excellent service you deserve. Call today to schedule a consultation and learn more about Attorney Robert Pasqualucci's litigation services.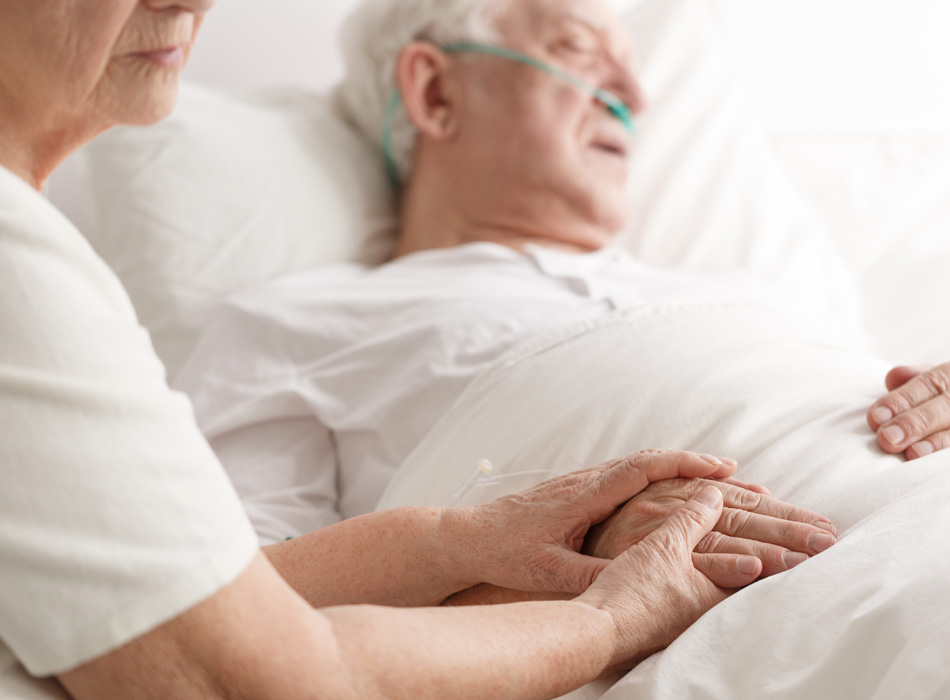 The loss of a loved one can be one of the most difficult situations you'll ever face.
Unfortunately, dealing with the distribution of your loved one's assets–especially if he or she did not leave behind a will–can add stress to an already emotional time.
Probate administration is the legal process by which assets from a deceased individual are distributed among beneficiaries.
Compassionate, Competent Representation
Probate law is a unique and complex field. That's why it's important to work with a lawyer who's ready to handle probate cases. If you need help from a probate lawyer in Rapid City, SD, call Attorney Robert Pasqualucci. With an in-depth understanding of the complexities and requirements involved in probate cases, Attorney Robert Pasqualucci offers the competent legal representation you need while handling your case with the respect and compassion you deserve.
If you're dealing with the distribution of a deceased loved one's assets, Attorney Robert Pasqualucci is here to help. Call today to schedule your consultation.