Fees Quoted
Aggressive Representation
Appointment Flexibility
Over 20 Years Of Experience
Personal Attention On Every Case
Compassionate & Results Driven
Schedule Now And Protect Your Rights
Trusted Civil and Criminal Lawyer in Rapid City, SD
Whether you've been arrested for possession, need business legal advice during a merger, or simply have a question only a lawyer can answer, Attorney Robert Pasqualucci is here to help as your Rapid City, SD, lawyer.
With our flexible appointments, including Saturday, Sunday, and evening hours by appointment, we make our schedule work with yours, giving you the personal attention on your case you not only need, but also deserve.
Handling legal matters on your own, even those that may appear simple, may negatively impact your situation in the courtroom. That's something you don't want to risk. Schedule an appointment now with Attorney Robert Pasqualucci, a Rapid City, SD, civil and criminal lawyer, to protect your rights.
We'll be happy to discuss the services we offer and answer any questions you have.
About Rapid City Lawyer, Robert Pasqualucci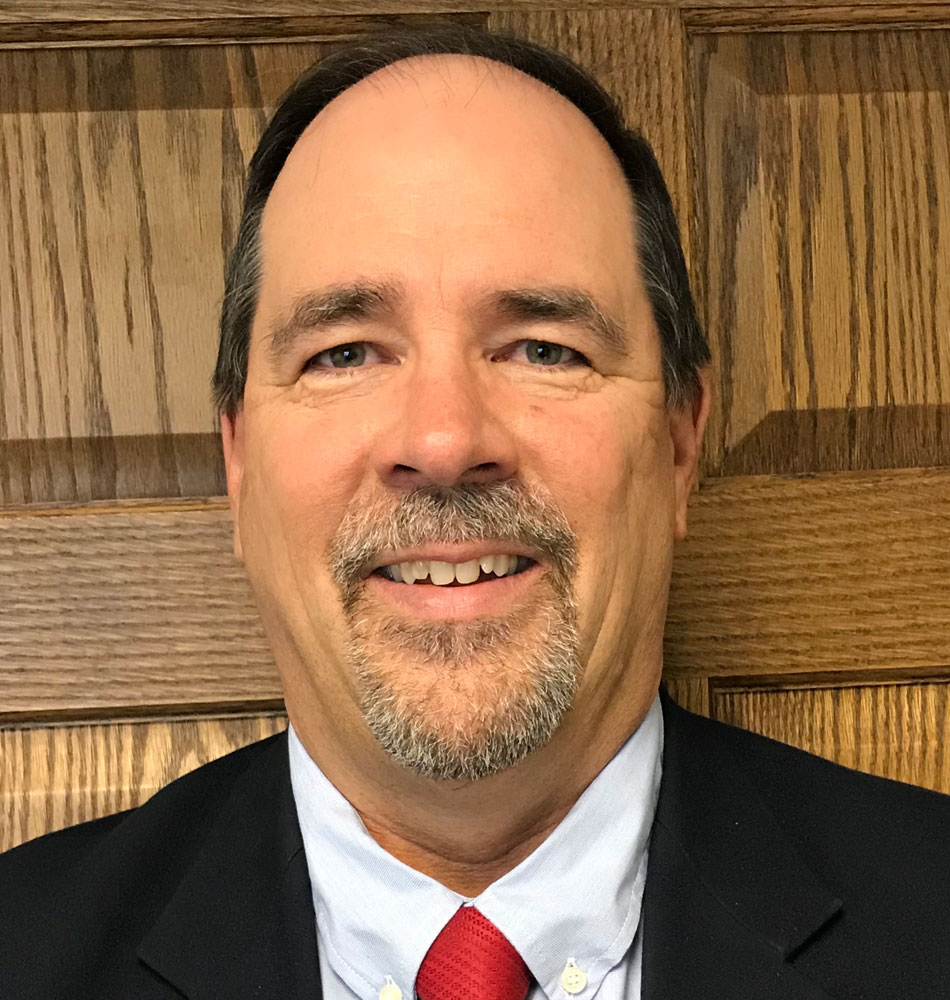 Civil and Criminal representation. With over 6 years as a Deputy State's Attorney,13 years as legal counsel to the South Dakota National Guard, and now great success as a private civil and criminal law attorney, I can aggressively and diligently represent you for your legal needs.
I have successfully represented clients throughout South Dakota in both civil and criminal cases in both jury and court trials.
I have many areas in which I practice, such as…
Tort Law
Military Law (Retired JAG Officer)
Pasqualucci Law Office
(605)-721-8821
1506 Mountain View Rd
Rapid City, SD 57702
"I was wrongfully accused of a serious felony offense. Bob Pasqualucci took my case and it was immediately clear I had chosen the right attorney. Bob went the extra distance to find facts and evidence that proved my innocent at jury trial. Without Bob's legal knowledge and experience as a former prosecutor this case could have turned out extremely different. I highly recommend Bob and his legal team if you are charged with criminal offense."
"We hired Robert for a misdemeanor crime. The crime took place in South Dakota and we live in Washington State. We were fortunate to find him as time was ticking. Once we talked to him, he found the case and went to work. For us, it was smooth and easy. We kept in contact with him and everything happened just as he said it would. We are relieved and grateful."
Caroline - Misdemeanor Crime
"I am from out of state. I hired Robert Pasqualucci to represent me in a protection order case. We only had a short period of time before court. Robert took the evidence I had and presented in court and the case was dismissed. I am very grateful to Robert for winning my case in just the short time we had. I would highly recommend Robert, he is a very good and professional attorney."
Josh - Protection Order Case