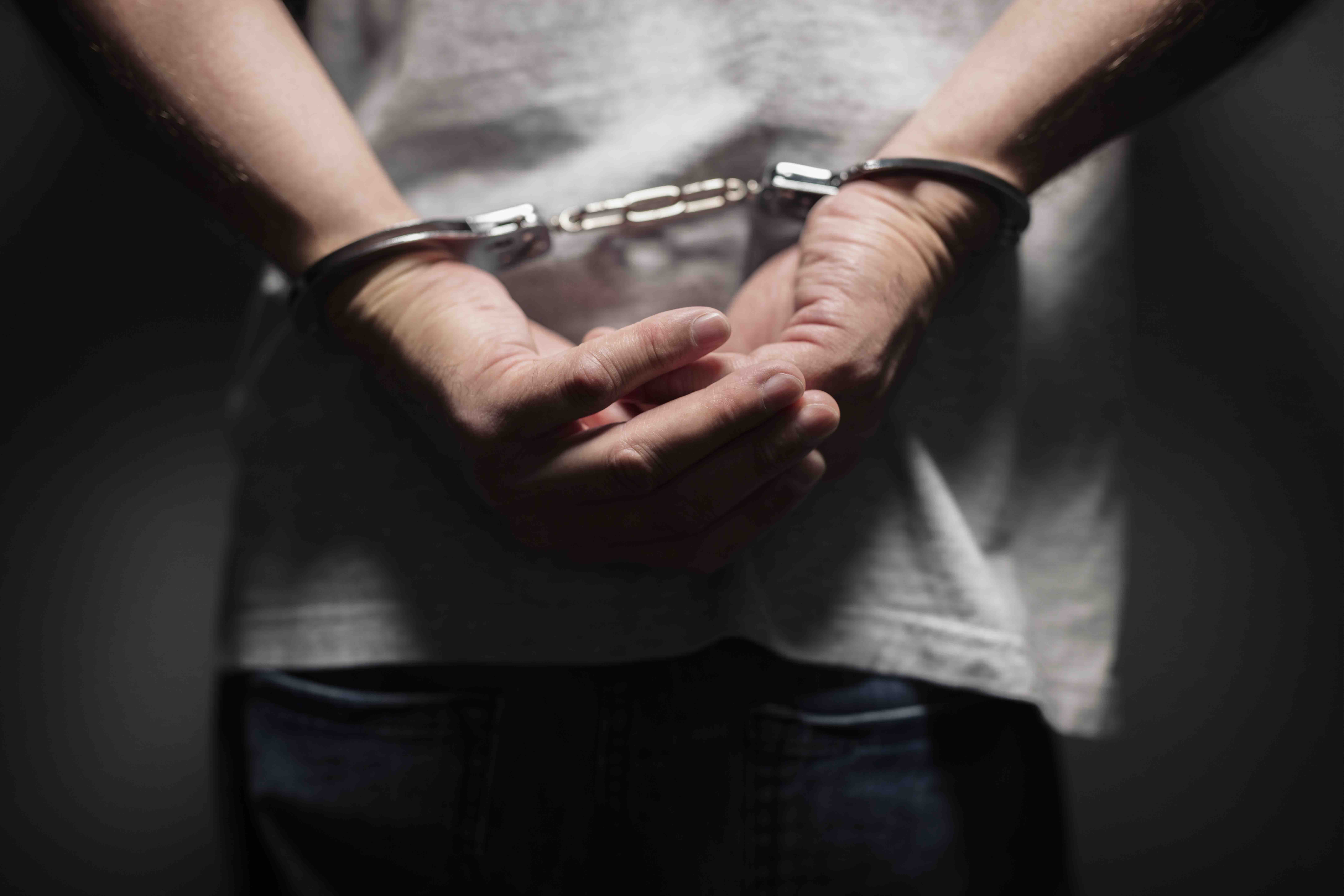 Cesar – Felony Offense

"I was wrongfully accused of a serious felony offense. Bob Pasqualucci took my case and it was immediately clear I had chosen the right attorney. Bob went the extra distance to find facts and evidence that proved my innocent at jury trial. Without Bob's legal knowledge and experience as a former prosecutor this case could have turned out extremely different. I highly recommend Bob and his legal team if you are charged with criminal offense."
Caroline – Misdemeanor Crime

"We hired Robert for a misdemeanor crime. The crime took place in South Dakota and we live in Washington State. We were fortunate to find him as time was ticking. Once we talked to him, he found the case and went to work. For us, it was smooth and easy. We kept in contact with him and everything happened just as he said it would. We are relieved and grateful."
As a Rapid City, SD, criminal lawyer, Attorney Robert Pasqualucci knows facing criminal charges often leaves you feeling scared, stressed, and completely alone. We can help you navigate the world of criminal justice and help get you the local representation you deserve under the law.
We have more than 20 years' experience defending people just like you who have been accused of crimes, and we'll help you find the best resolution for your case. As a criminal lawyer, we can defend you in the following areas:
Drug Crimes
Violent Crimes
Traffic Crimes
Juvenile Crimes
White Collar Crimes
Sex Crimes
Attorney Robert Pasqualucci gives you the personal attention you need as a Rapid City, SD, criminal lawyer, and provides fees that are quoted up-front. Our office hours are Monday – Friday 8:30am to 5pm, but we offer flexibility with appointments available Saturdays and Sundays. Call us now and protect your rights.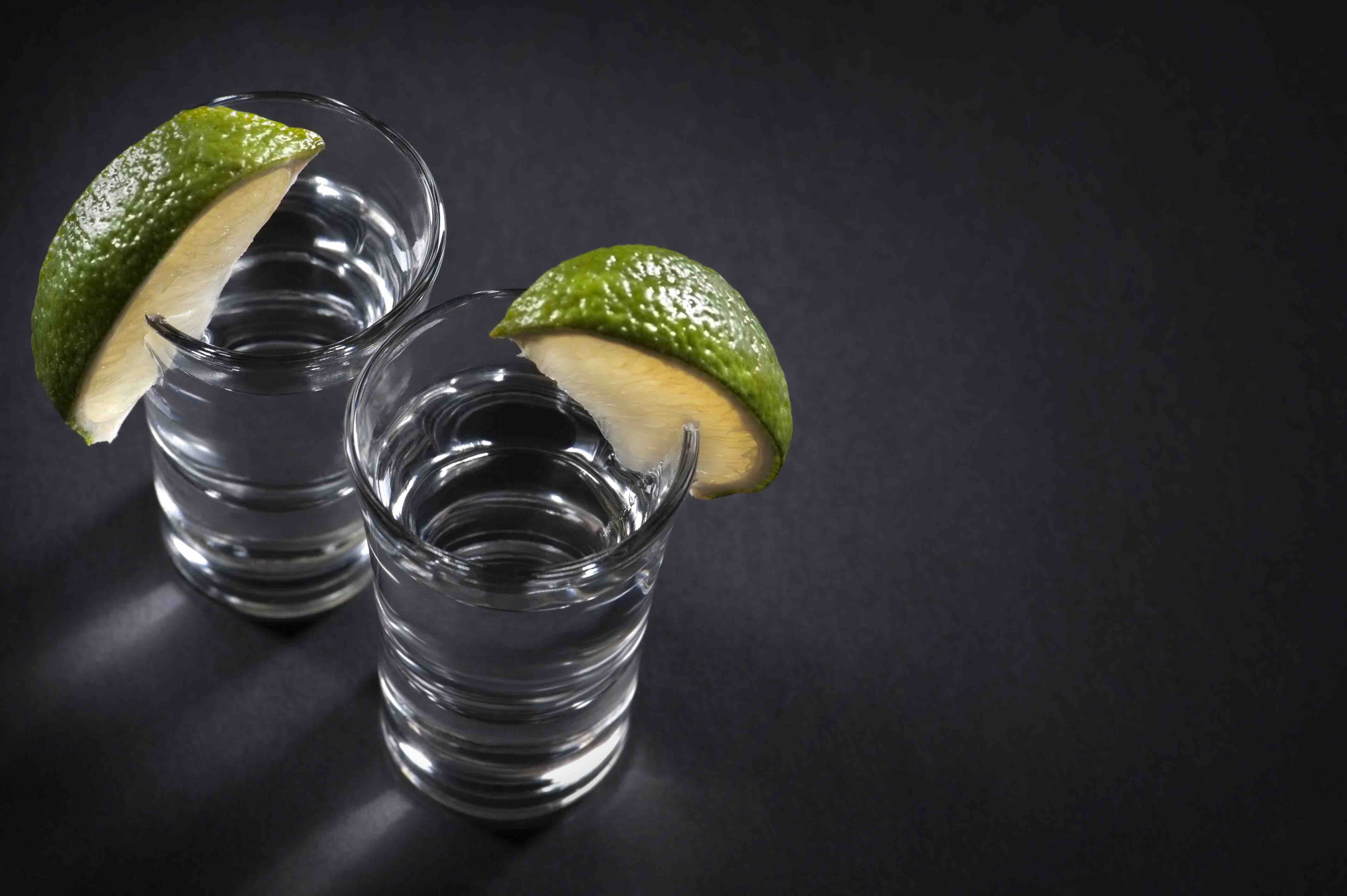 Whether this is your only DUI charge or your third, Attorney Robert Pasqualucci can provide the support, advice, and representation you need to fight your DUI charge. Call today—your future depends on it.
Driving under the influence (DUI, also sometimes called DWI or OUI) is one of the most commonly committed crimes in the United States. Unfortunately, because this crime is so common, many people make the mistake of taking their DUI arrests lightly instead of seeking appropriate legal representation. If you've been charged with DUI in Rapid City, SD, your first step should be to discuss your charges with a DUI lawyer like Attorney Robert Pasqualucci.
On Your Side
Sometimes good people make mistakes. However, if you're convicted of DUI, you could end up facing tough penalties such as jail time, loss of driving privileges, fines, or community service. Additionally, your insurance rates can be increased and you may even be shut out from some job opportunities due to your conviction.
With the stakes being so high, it's a wise idea to enlist the help of an attorney who handles DUI cases. Attorney Robert Pasqualucci can help you:
Understand your charges.
Become aware of your rights under the law.
Identify illegal police actions (such as failure to read Miranda Rights).
Determine which defenses apply to your case.