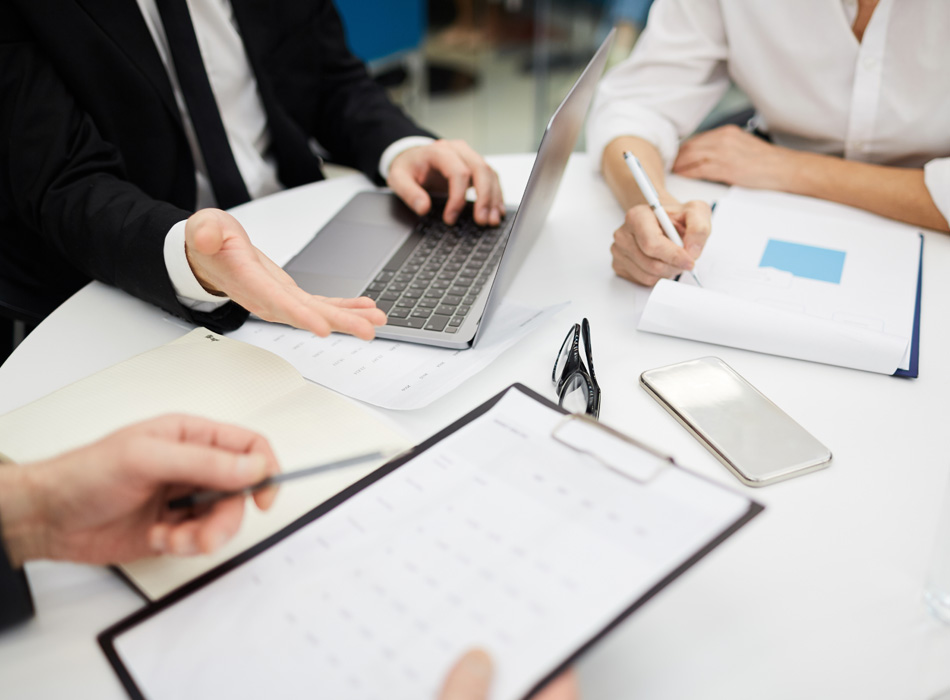 When you're in need of a Rapid City, SD, commercial attorney, you probably have many questions regarding the legal aspects of your business.
Attorney Robert Pasqualucci can help answer those questions.
A commercial attorney knows how stressful it is dealing with the many legal requirements of operating a business, which is why we provide personal attention on every case.
We're more than just a commercial attorney. We strive to provide our business clients with:
Informed advice when making important company decisions.
Strategic planning services.
Support during negotiations and contract disputes.
Business planning solutions from conception to completion.
Representation during mergers and acquisitions.
Ongoing legal guidance to protect your bottom line.